Auckland Morning City Tour with Optional upgrade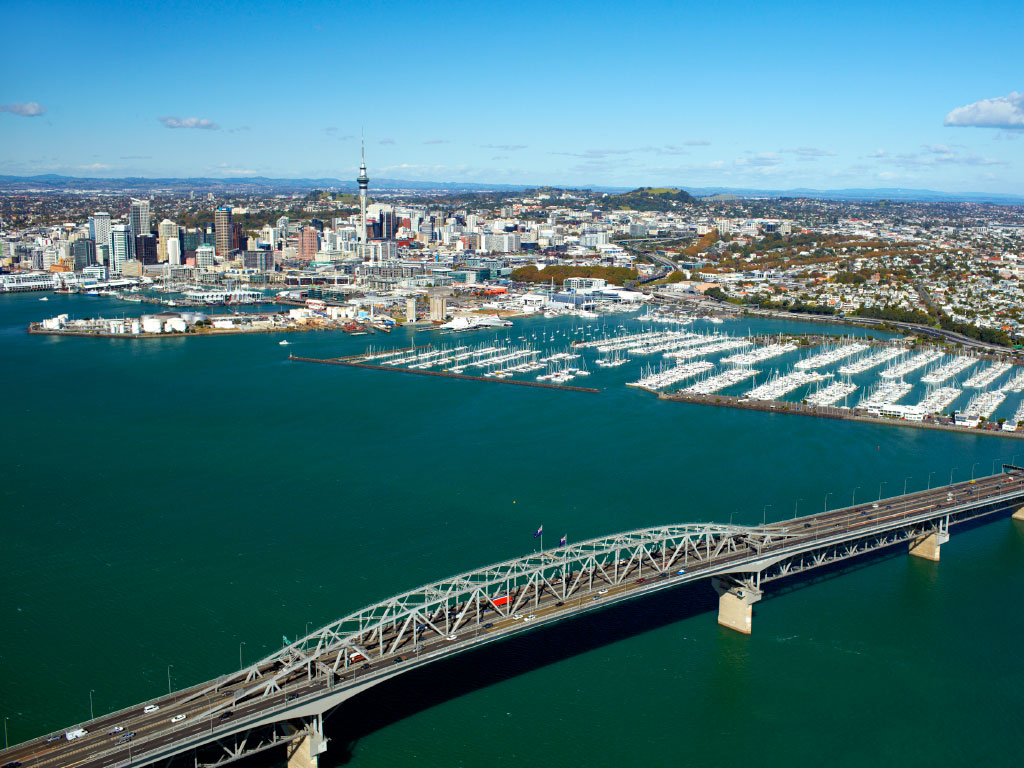 Kesto: 3 Tunnit (noin)
Paikka: Auckland
Tuotekoodi: LNZ01
Tour highlights range from the waterfront beaches along Tamaki Drive, magnificent views of the Hauraki Gulf, Auckland Museum and historical buildings of the central business district. This tour will give you a thorough understanding of the cultural and geologic history which underpins the beautiful Auckland landscape.
Highlights of this tour
Queen Street, the heart of Auckland City
Auckland University (NZ's largest) and the CBD
Viaduct Harbour and Wynyard Quarter, the latest extension of Auckland's vibrant waterfront
Auckland Museum, view priceless exhibits and artifacts unique to our country
Winter Gardens - located nearby is an alternative opportunity for those wishing to see rare · indoor plants and a spectacular fern display
Parnell - Early Maori and European working class settlements that today feature an eclectic mix of cafe's, boutiques and bars located amongst immaculately restored villas
City Waterfront lined with Pohutukawa Trees (NZ Christmas Tree) and white sandy beaches. Views of the magnificent Hauraki Gulf and exotic islands
Optional Extra: Can be added while booking if you choose to add.
Either
Auckland Sky Tower: Adults $22 & Children $11
OR
Kelly Tarltons Sealife Aquarium: Adults $26 & Children $14
OR
Afternoon Package with inclusions of
Harbour Explorer Cruise, afternoon tea, free return ticket to Devonport and admission to Sky Tower: Adults: $63 & Children $32